Odu Kalvikku Kai Kodu Marathon
College admissions have become the talk of the town, dominating conversations with discussions about preferred colleges, sections, donation amounts, and term fees. However, amidst this buzz, we must not forget the students who have tragically lost their parents to the Corona Pandemic, leaving their futures uncertain. In an effort to assist these students, So Aware (NGO), Friends Charitable Trust, First Heart Foundation and Ayutham Kalai Sangamam have joined forces to launch a new initiative.
Odu, Kalvikku Kai Kodu – Run, Give a Hand for Education
All the proceeds received will be effectively used for paying the college fees of the deserving students.
We request your sincere participation and help for the greater cause.
Note: NO REFUND. (This is a fundraising event and the proceedings from this registration are used for the fees of deserving students)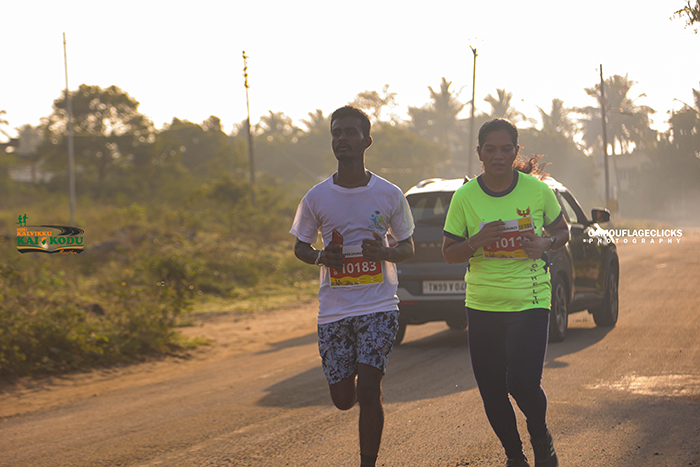 Individual Registrations
Individual registrations or upto 6 members can register in the following link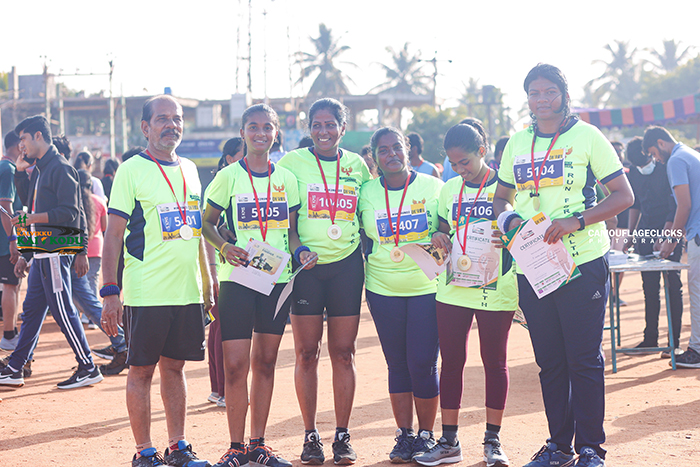 Bulk / Club / Team Registration
Team or Club runners kindly use the following link to register.